TOUR DATES
From the TD Bank North Gardens Stadium with the New Kids on the Block for their comeback tour, facing a sold out 37,000 person stadium to Music Festivals in Lebanon, Hanna Barakat has opened for Everclear,  Tantric, Saliva, Everlast, performed with distinguished artists such as Simone Shaheen, Bassam Saba, Erkan Ogur, and Laço Tayfa's Hüsnü Şenlendirici, worked along side artists such as Paula Cole, Don Was, Philip Bailey, Lailah Hathaway.  Hanna Barakat just released her debut record, Siren, on 08/16/2019, produced by John Moyer, bassist of Disturbed, mixed by Martin Nessi, and Mastered by Ted Jensen of Sterling Sound.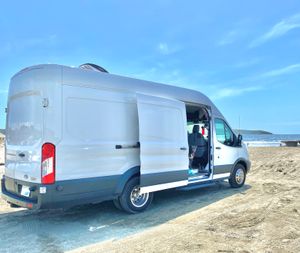 Make A Donation Towards Hanna's Ongoing Tours & Projects
Hanna Barakat is an independent artist, and with that privilege and responsibility, comes more responsibility! If you would like to help contribute to the success of the band by sending a donation towards Hanna's project, you can click the link here! 
Your donations will help with expenses like the upcoming single releases, the album and band merchandize production, and potential music videos for the album! You will receive a free song download and a huge digital hug with many many thanks, as well!